Not so much FAT dna for the Team Chance, but being a chapter in Fat history & because there are not so many & yours looks in pretty nice shape, I think you got is a nice ride there!
I saved some pics from a Team Chance on eBay several years ago: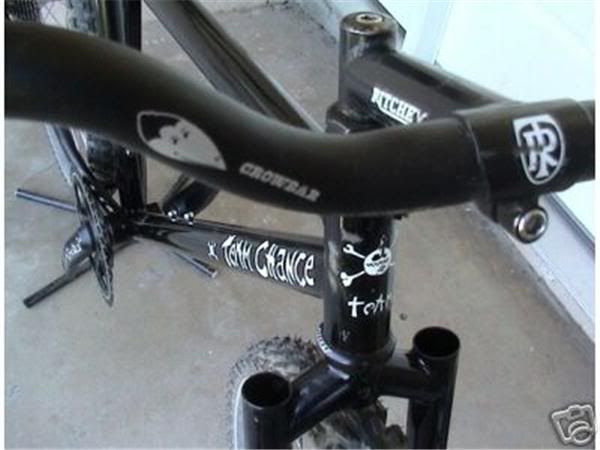 Tange Struts fork: Also the Buck could be ordered with Struts. Yo and BOI fork were closed at the top of the blades were Struts had plastic caps(removed on this bike). Struts have curved blades, Yo and BOI straight. Struts were Yo derived forks that Tange built under licence.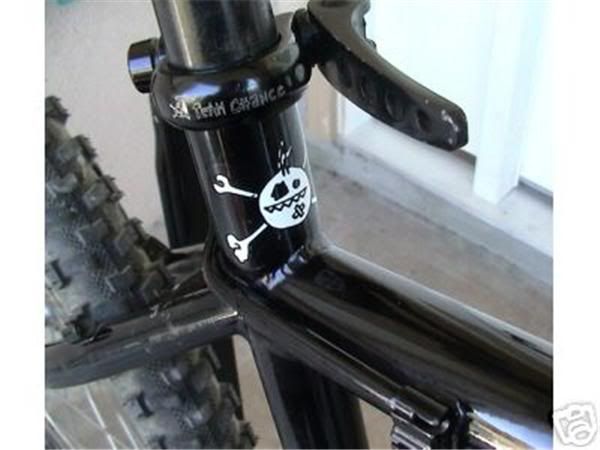 A seatube this long beyond TT is really un-FAT
No domed stays! Tapered stays too. Fat stays of course aren't tapered. Not as neat looking dropouts with 2 eyelets.
Here a pic of the dropout area of my '95 Yo:
That are a few things that are un-FAT. From your pics I see the Team Chance is made with Tange Prestige. Great tubing of course, but by far most Fats were made with True Temper.
For as far as the ride is concerned my guess is the US Fats will be stiffer because of the rear end.