My 1990 Yo Rebuild
---
I had this 1990 Medium Yo frame media blasted & powder coated with RAL 6027 over the summer. I was going to sell it but now I may just rebuild it and ride it for a while. Decals on order from Gil! Some goodies include:
Englund Total Air Cartridge kit installed in the Rockshox Judy XC
Shimano Zero Lite Wheels (brand new, but not sure I like the white)
Tell me what you think so far.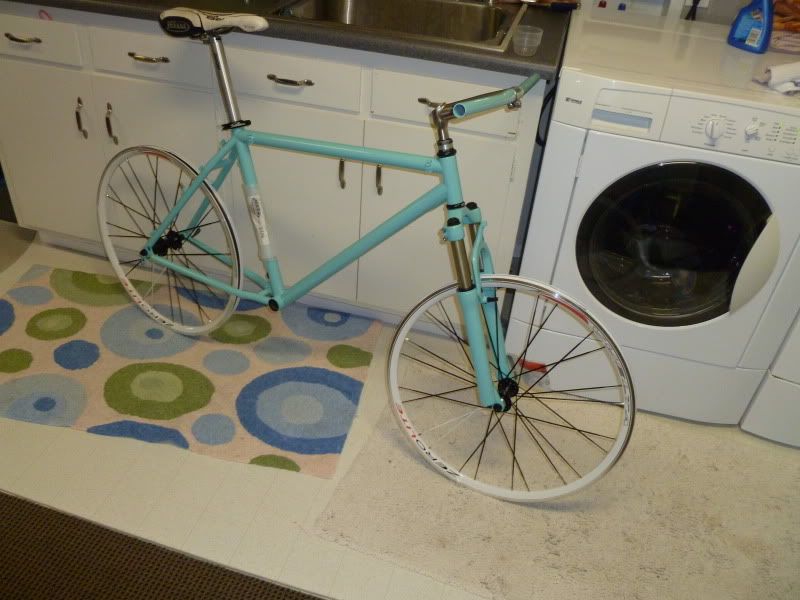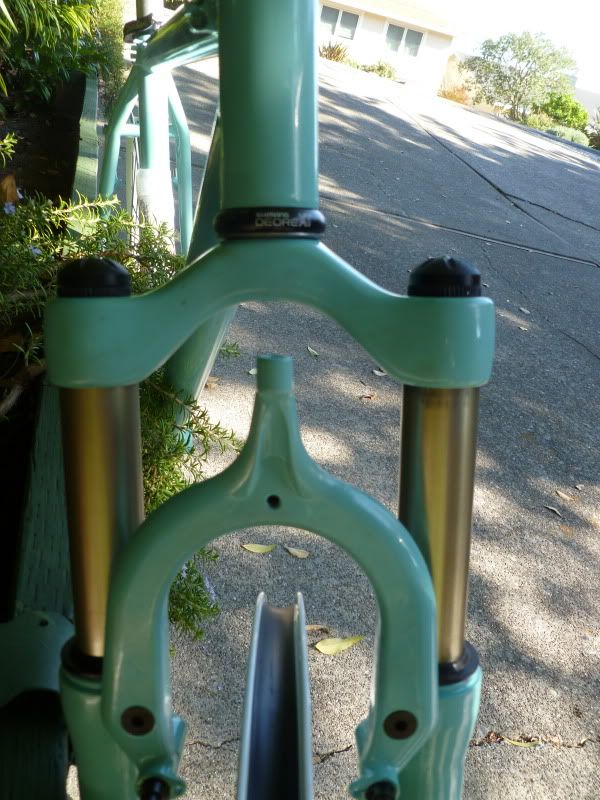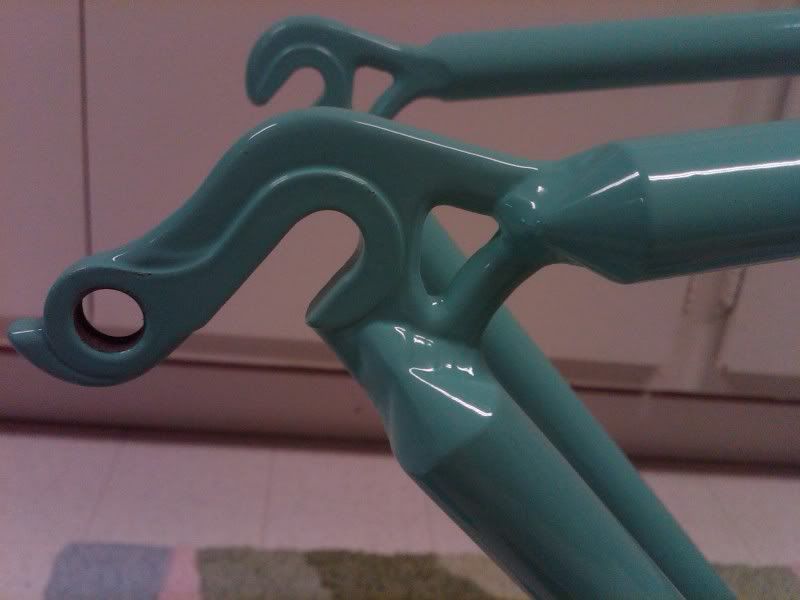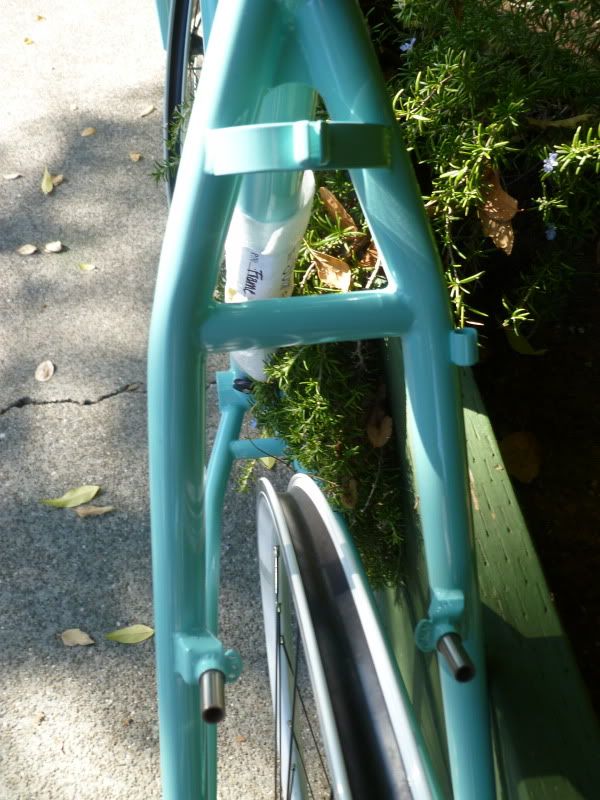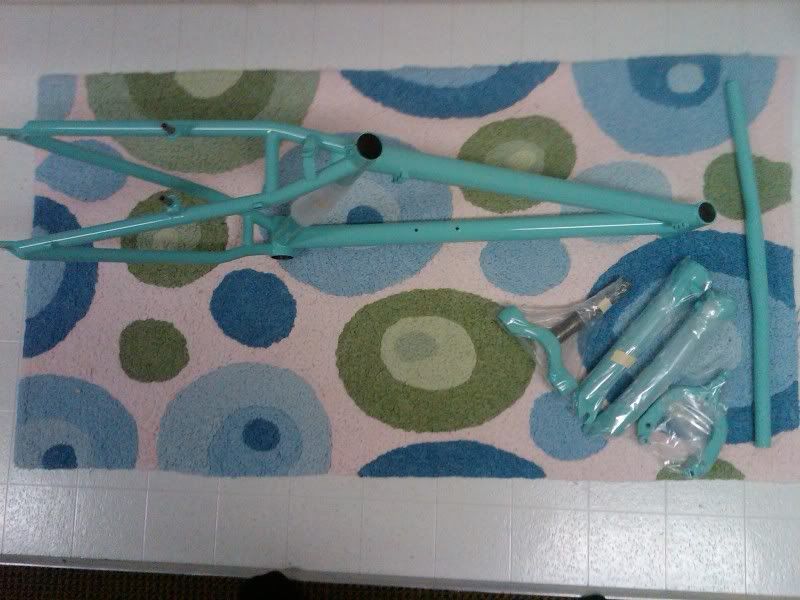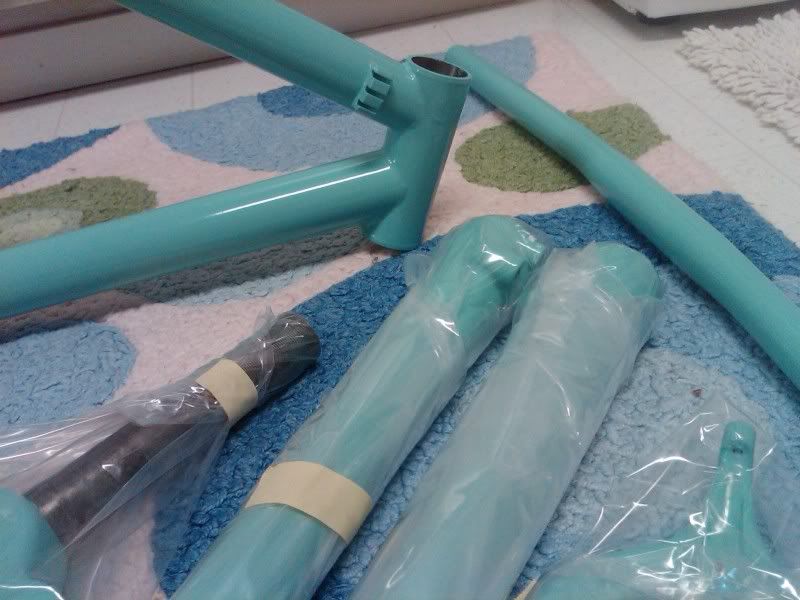 A few pictures prior to the rebuild: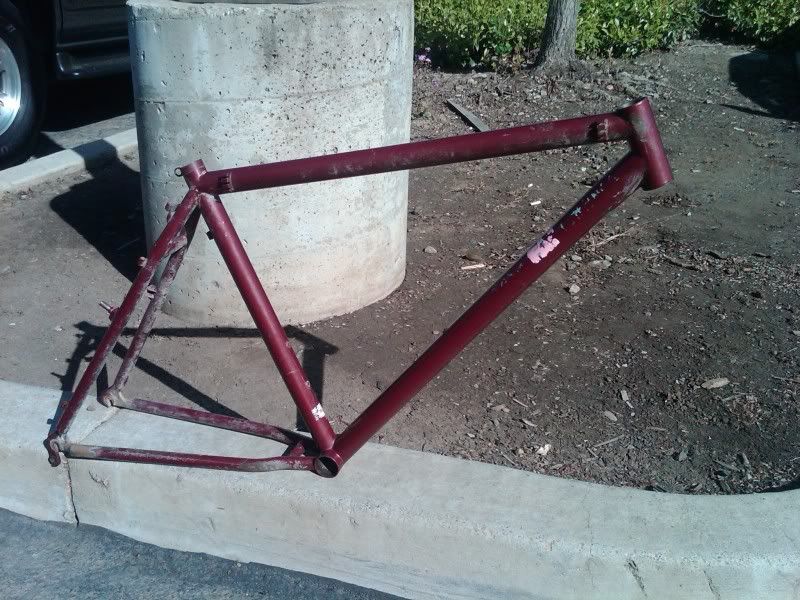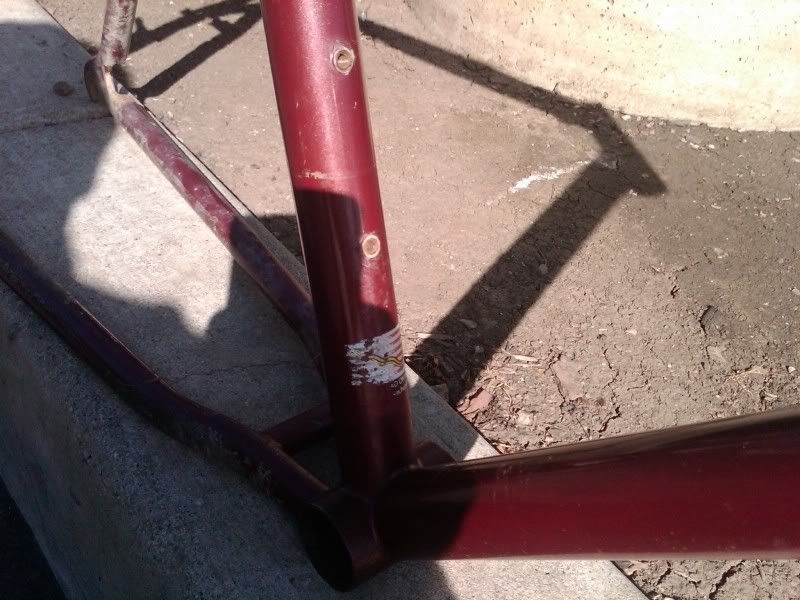 __________________
'87 Kicker, '88 Wicked, '89 Team Comp, '89 Wicked, '90 Yo Eddy, '92 Monster, '94 Yo Eddy,'97 Yo Betty, '97 Chris Chance Road Bike '99 Yo Eddy
---
Last edited by jonsonneborn; November 1st, 2011 at

5:45 PM

.